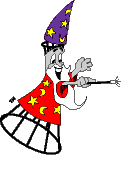 ANDRE RENOUX - PARISIAN RESTAURANT INTERIORS
CLICK ABOVE or ON THE PICTURE to the left to view a larger image of the plate design.

Plates are dishwasher and microwave safe. However, to preserve their original color and collectible features, we recommend hand washing.

HANG THEM ON THE WALL when you aren't setting your table with them!

Dessert Plates Measure:
7 3/4 inches diameter

Dinner Plates Measure:
10 3/4 inches diameter

Both sets have the same images. Dinner plates available separately. Dessert plates available only as Dinner/Dessert set.