gaylord soli
Original Works
We have a number of original paintings by Gaylord Soli available, subject to prior sale. Please call us at 1-408-446-3000 or E-mail us directly to check availability.
About the Artist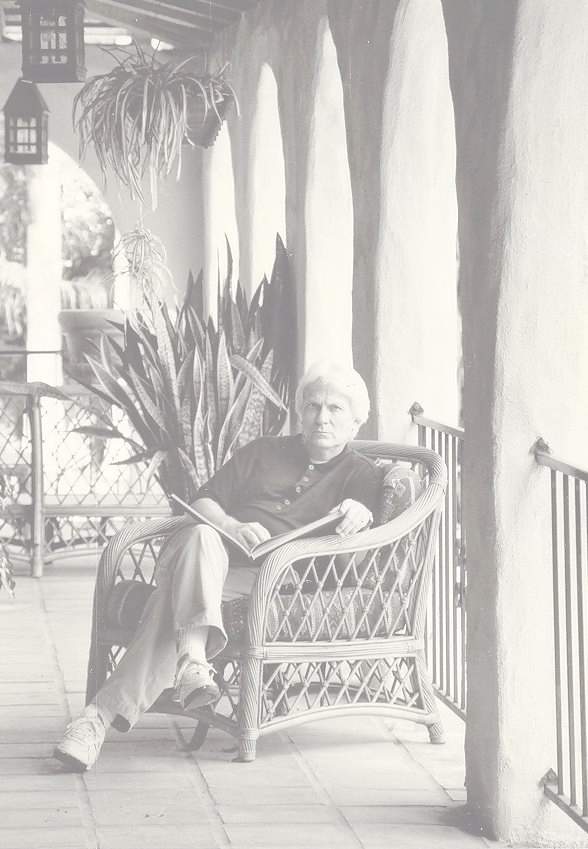 Having built a series of successful businesses around his passion for art and design, Gaylord Soli founded Clearwater Publishing in the 1980s and began to produce high quality serigraphy prints for fine artists including Ivan Earl, Richard Diebenkorn, Mel Ramos, and Peter Max.
His own art draws on his years of travel throughout Mongolia, Pakistan, Iran, and the Amazon basin, and his life-long fascination with primitive cultures. Using a rich and earthy palate, he layers, scribes, and textures his canvases in a unique kinship with early artistic and organic processes. His paintings show the influence of Picasso, Tamayo, Auerbach, and Hans Hoffman, and are informed by a deep love of music and the spiritual.
In his series "The Composers," Soli brings some of the world's great composers to canvas in an array of rich and beautiful images, painting the music as much as the musician.
I have been fortunate enough to have traveled the world extensively. This has allowed me to explore and experience many primitive cultures, and I think my art reflects these experiences...

These great classical masters have brought so much beauty to so many for so long. I wanted not only to portray them but to give some of that beauty back in my own medium, the visual world of paint and canvas.
Copyright © Spanek, Inc.
1-408-446-3000