These are two large, unframed, original Gyotaku fish rubbings on rice paper by the Florida master Capt. Greg Aragon. Each is signed in pencil by the artist.
---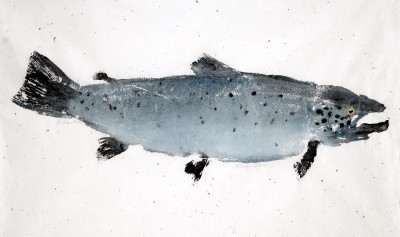 "Salmon" (18" h × 34" w)
$399
---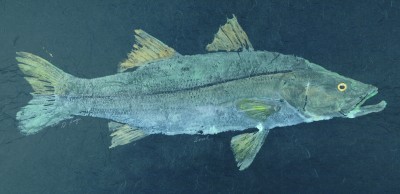 "Snook"
(18" h × 39" w)
$600
Please contact us for more information about Greg Aragon's Gyotaku rubbings.
Copyright © Spanek, Inc.
1-408-446-3000